Welcome to McWhirter
We're a small company with big opportunities. Award-winning real estate expertise. And relationships that run deep.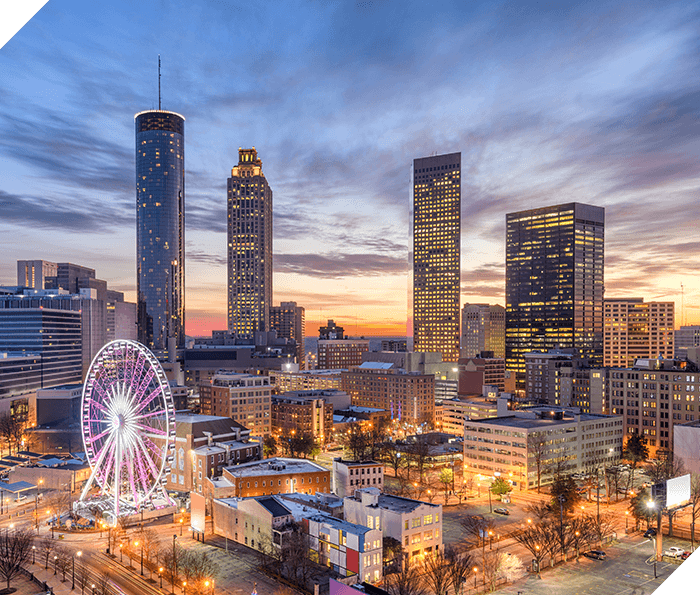 Your full-service commercial real estate partner
Whether you're looking for your first commercial property, property management service or a development opportunity, you've come to the right place!
What makes McWhirter an industry leader?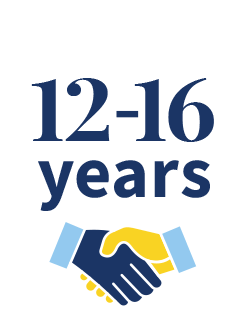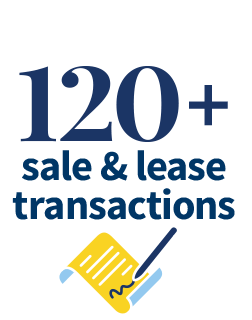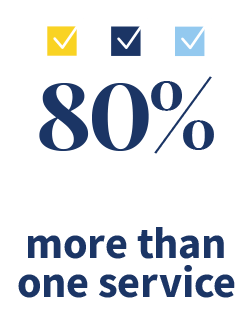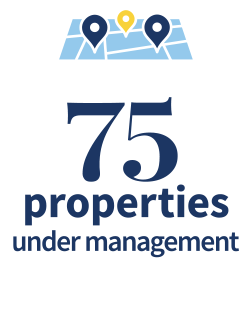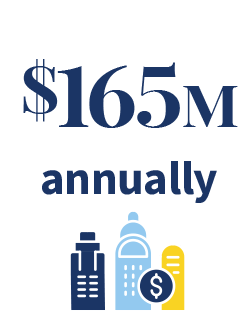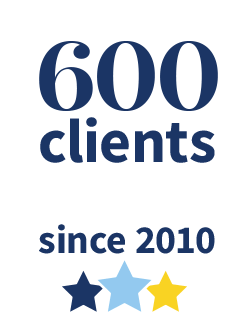 Our allegiance is to McWhirter. We've built a trusting relationship and they've given us honest insight about whether certain opportunities are good financial deals or not.

Donna Fisher, Chief Administrative Officer, Pinnacle Orthopaedics

They give a lot of good advice about handling property management and tenant issues when we need it. McWhirter is invaluable in that regard.

Lisa Sodemann, Asset Manager, Principle Real Estate Group

Their reputation is impeccable. They do the right thing, even if it isn't the easiest option.

Mavis Giska, Senior Vice President, Flagship Healthcare Properties
McWhirter is proud to have provided solutions for these clients.