Asset Management & Financial Services
McWhirter consults with our clients to develop strategic plans and suggestions to achieve their investment goals. Our Asset Management and Financial Services team has the specialized knowledge to oversee assets and eliminate oversight for investors. As owners of assets, we understand the unique challenges investors face, and we treat each asset accordingly. We work with clients to customize financial reporting and can provide full financial reporting on assets.
Services Offered
Acquisition/Disposition Due Diligence
Contract Negotiation
Property Value Enhancement
Leasing Strategies
Financial Projections
Cash Flow Management
Specialized Accounting and Reporting
Market Research
Financial Strategies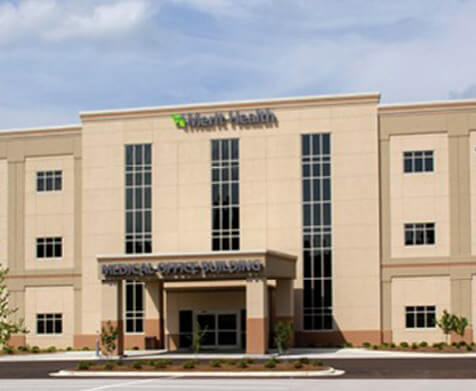 I know I'm getting top advice based on years of experience, and I'm getting exactly what I need to make the best decision.

Charles Montemor, Vice President, Colony Capital, Inc.